Meet Dr. Jeffrey Yong (Dentist)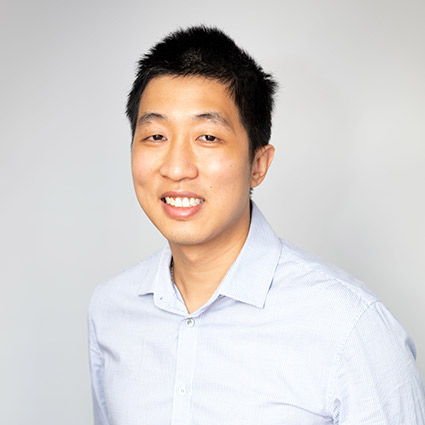 Jeffrey graduated from the University of Western Australia with a Dental Science degree.
From my early days of training as a dental student, I knew I was meant for this specialty and have never looked back.
After graduating, Jeffrey joined the private sector and has since gained valuable experiences and skills as a dental practitioner. He enjoy all aspects of dentistry and is currently completing his Postgraduate Diploma in Implant Dentistry.
Meeting Patients' Needs
I always prioritise my patients' safety and work together to meet their needs during the entire treatment process.
Jeffrey is a great listener and has been given feedback by patients that he makes them feel comfortable and calm during dental procedures. Jeffrey is very communicative and can speak three languages fluently: English, Chinese (Mandarin) and Malay.
Outside the Clinic
In his spare time, Jeffrey loves to spend time with his wife and two sons. Jeffrey enjoys rock climbing, gardening, cooking and travelling. He has undertaken some voluntary work in the past and plans to pursue more of this rewarding work in the coming years.
Book an Appointment
Contact us today to schedule an appointment with Jeffrey!

Dr. Jeffrey Yong | (08) 9458 8646